History
Mankiewicz Gebr. & Co. was founded in 1895 as an independent subsidiary of the English paint factory Robert Ingham, Clark and Felix Mankiewicz initially for the sale and later for the manufacture of high-quality paints for coaches according to original English formulae.
In 1930, paint manufacturer Ottmar J. Grau acquired the company from the Mankiewicz family heirs. Since the 1980s the company has been managed by the current managing partner Michael Ottmar Grau.
Investments in the areas of research and development, as well as modern production facilities are the basis for successful business development worldwide. Worldwide, Mankiewicz now has more than one thousand four hundred employees.
With over a century of experience in paint coatings, Mankiewicz UK LLP manufacture and supply to the Building, Automotive, Aviation, Industrial, ACE, Marine and Rail Industries.
Quality Management
The better the paint the more cost-effective and environment-friendly the application result.

It is the principle of our traditionally outstanding quality philosophy to always offer the very best.  Not only does this mean fulfilling external requirements but also our own personal standards.  No matter in which country we produce our materials - the same applies everywhere: The best possible product for each customer.
We guarantee the consistently high quality of products and processes by means of our established – and above all practised - quality management system.
Mankiewicz's quality management system was first certified by the Federal Association of the German Aviation and Aerospace Industry (Bundesverband der Deutschen Luft-, Raum- und Ausrüstungsindustrie) in 1992.
Since 1995, ISO 9001 has formed the basis of our quality system.
We have also been fulfilling the additional requirements in accordance with QS 9000, VDA 6.1, ISO/TS 16949 and
EN 9100 since 1998 (ISO/TS 16949 and EN 9100 already include ISO 9001). This certification not only guarantees the required product safety but also commits us to constantly improve our performance.  All environmental requirements are adhered to: ecologically beneficial products and processing methods are applied.
In the certification according to ISO 14001 which we received in 2009 the efficiency and sustainability of our environmental activities is independently verified.
Successful customer audits such as the VDA 6.3 process audit by Daimler AG ensure permanent adherence to the current best practice methods of our customers. A reliable supplier and project management, fast order processing and safe production processes will ensure reliable deliveries in future.
Mankiewicz UK LLP's Badges
3 / 12 Badges Achieved

Members who have attended workshops on inclusion in the workplace and improving workplace mental health gain the inclusivity badge. To learn more about becoming a member of the Made in Group inclusivity campaign visit www.madeequal.com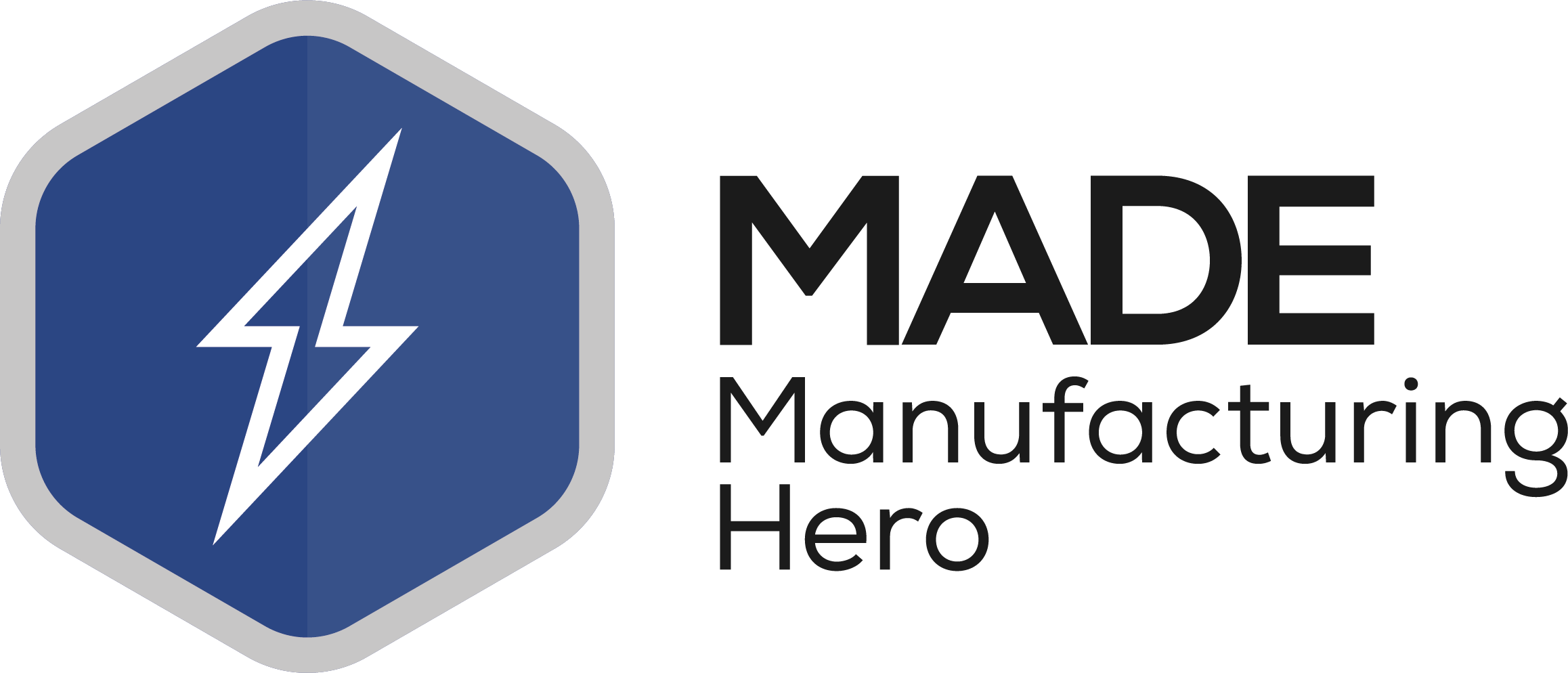 Awarded to members that have made an exceptional achievement, which includes some social good. Including those who showed support for "Backing Britain" and "Made Futures" projects through submitting articles to the respective publications.
Awarded to participants in the Made Futures virtual careers week – both exhibitors and speakers.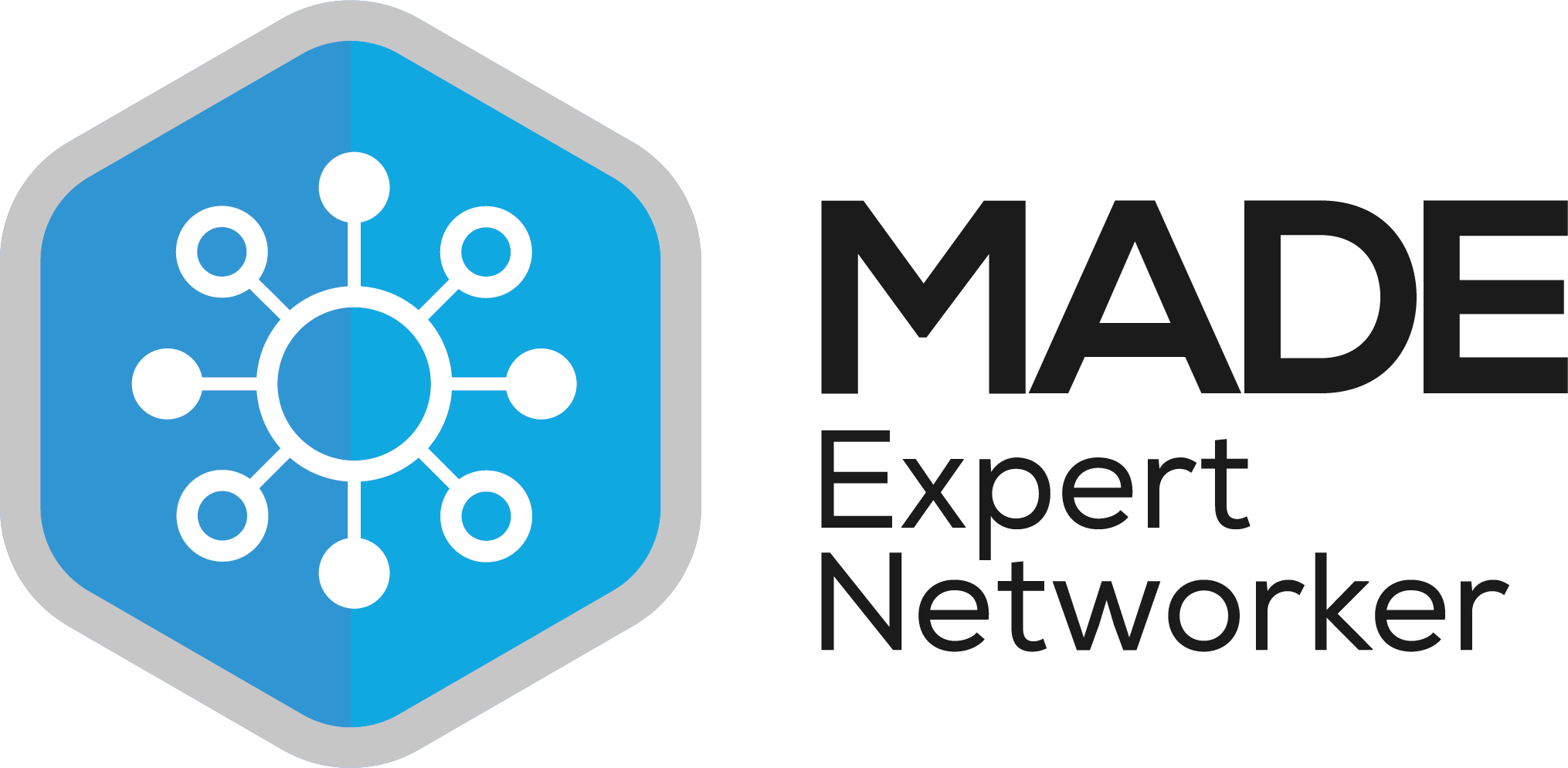 Awarded to members who have attend at least 6+ networking events in a year (starting from 2021).
Awarded to the first 100 members of the Made in Group.
The brand new "Made Green". More information on this is to follow soon.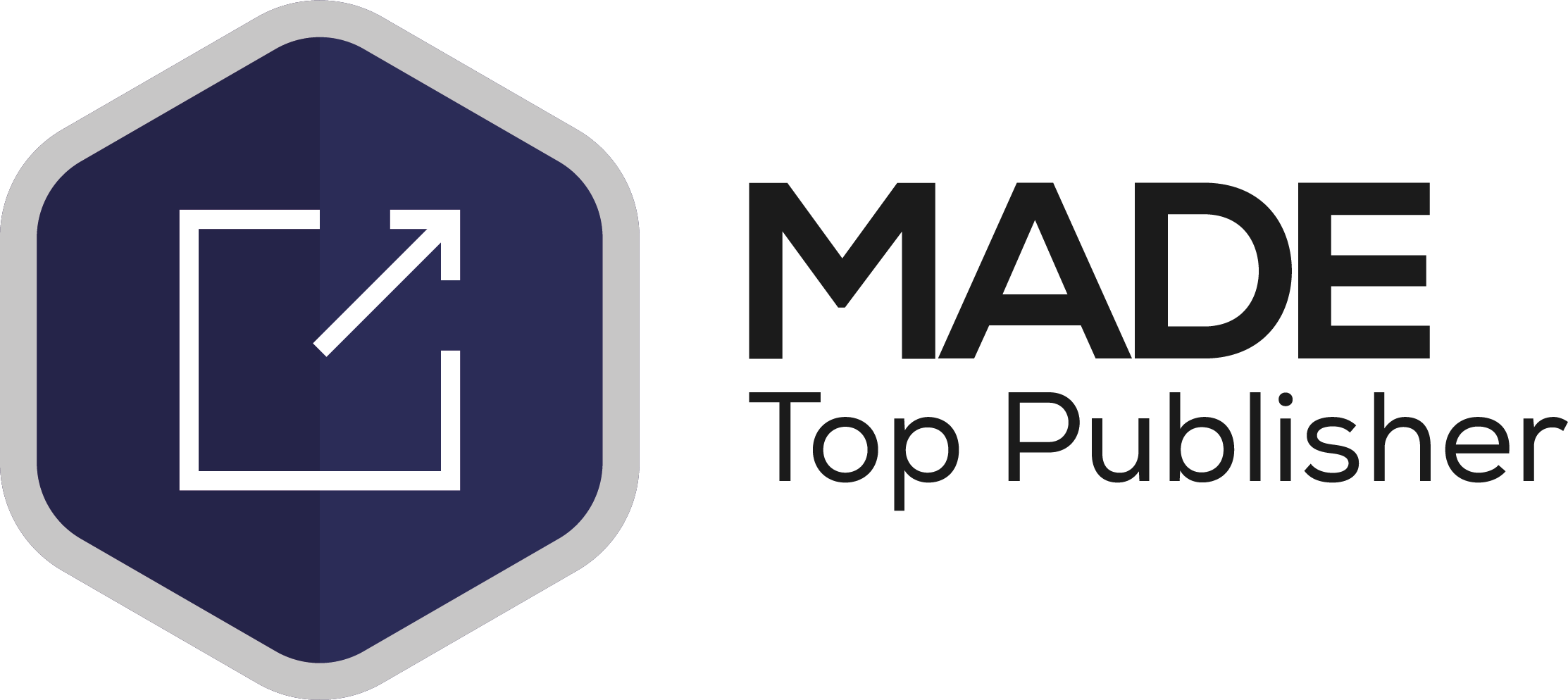 Awarded to members that publish at least 6+ articles in a year (starting from 2021).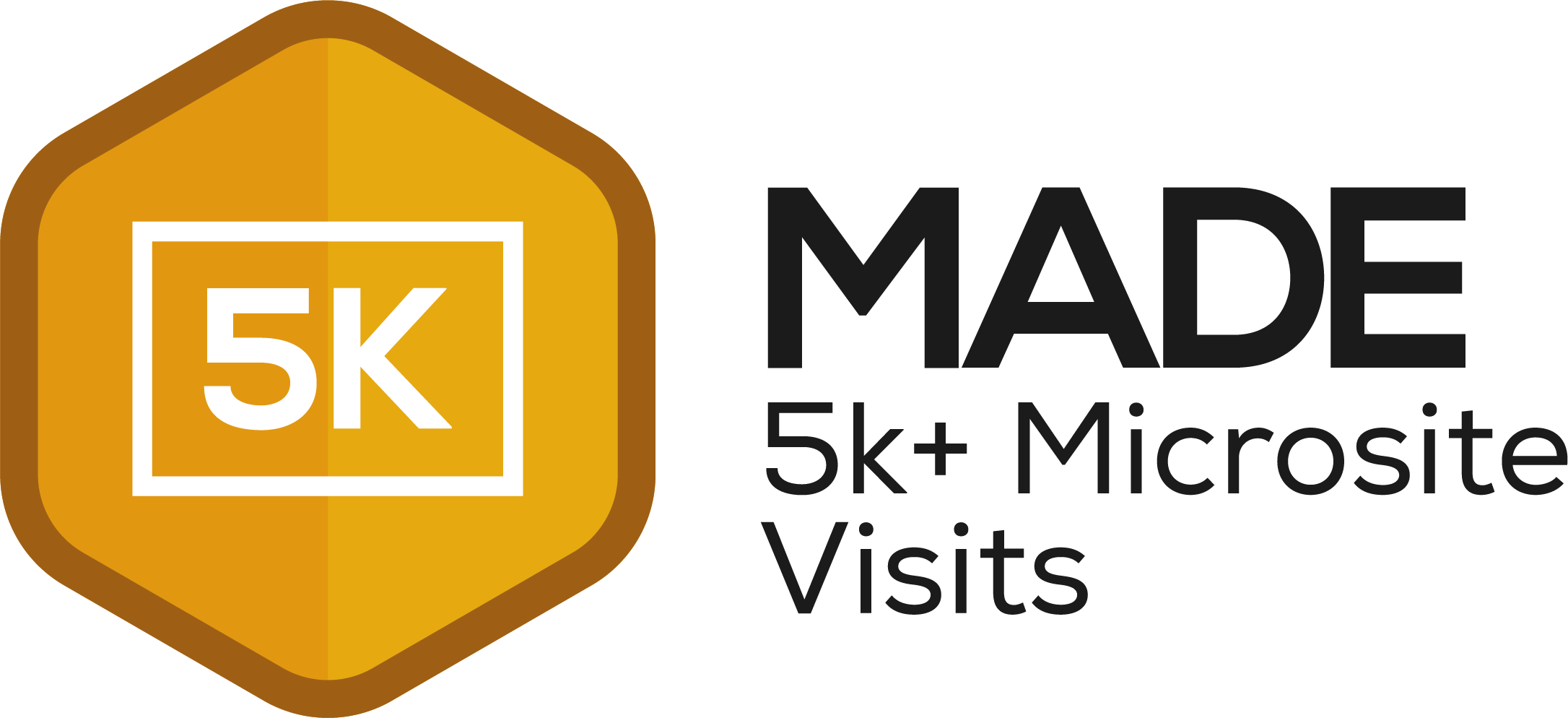 Members who have had at least 5k+ visits to their microsite.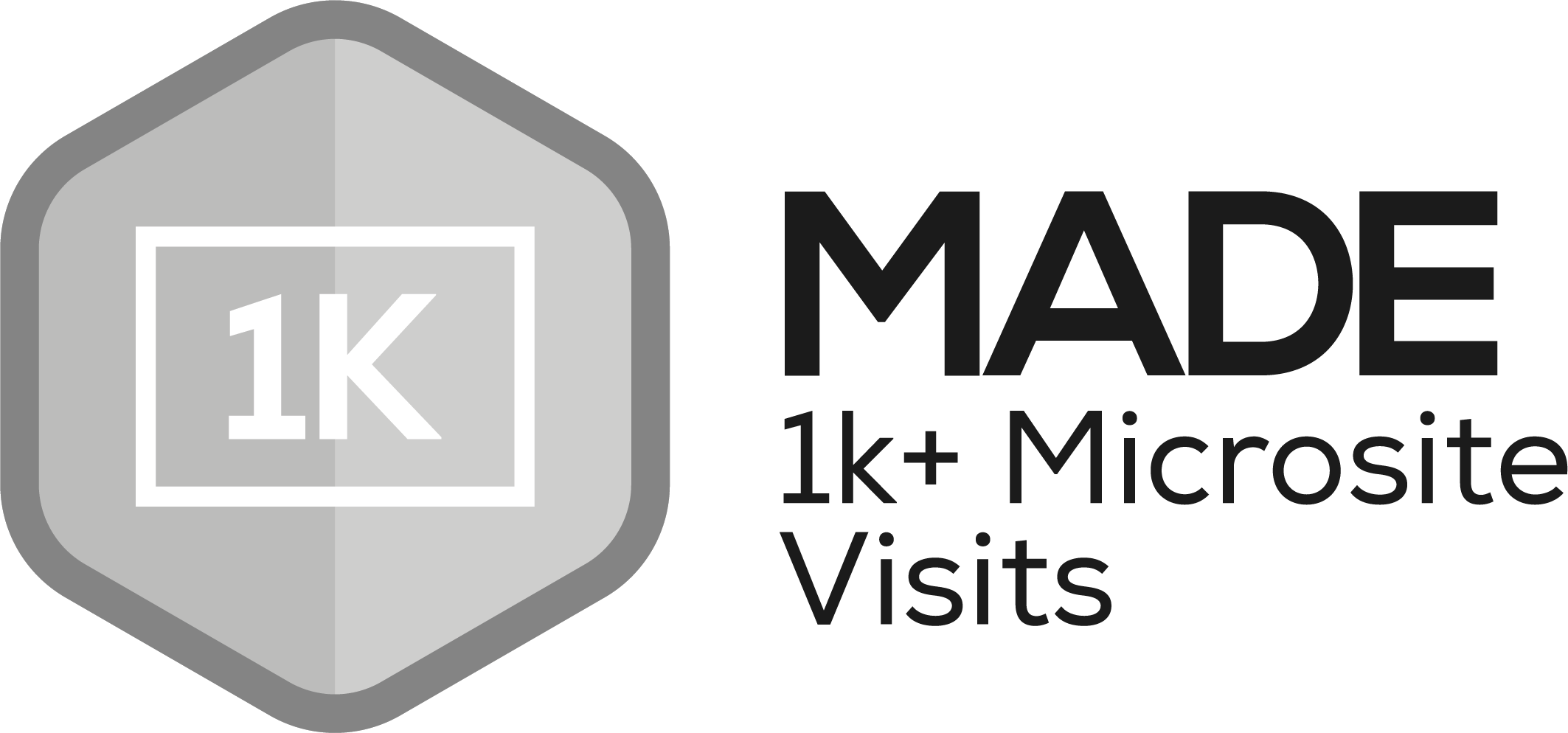 Members who have had at least 1k+ visitors to their microsite.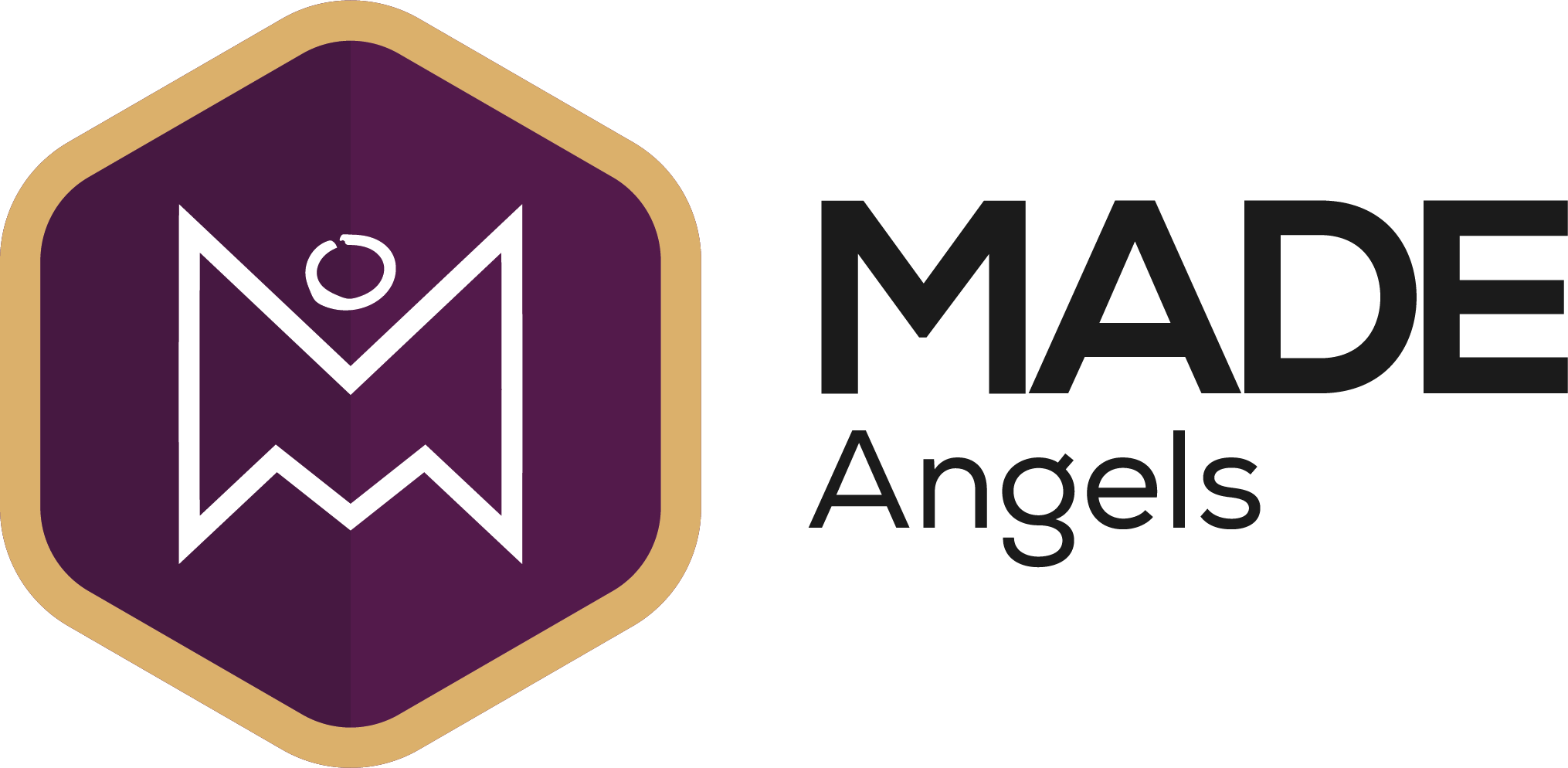 Awarded to members of the Made Angels investor network (this group meet up once a quarter).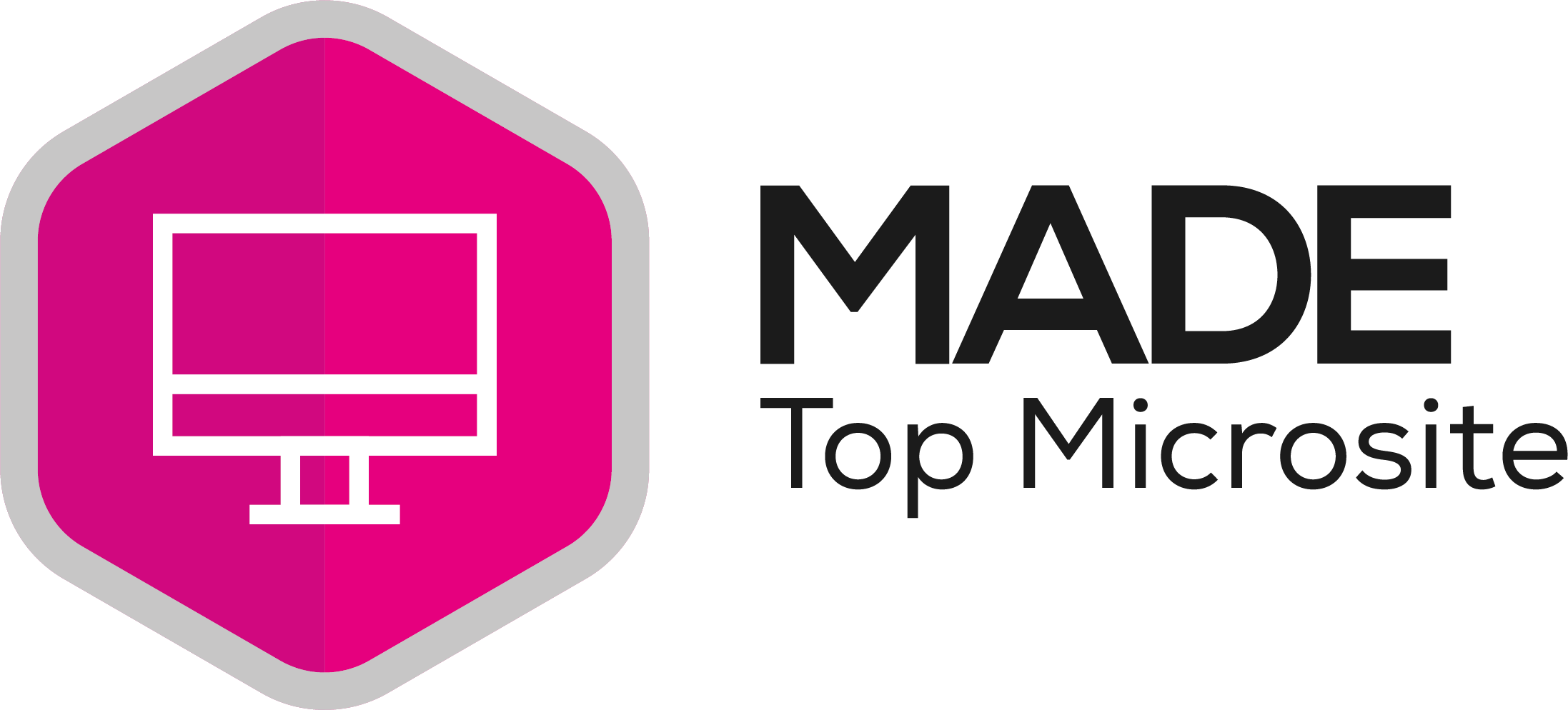 Awarded to all of the members that appear in the top #MicrositeOfTheDay post, as chosen by the digital communications team.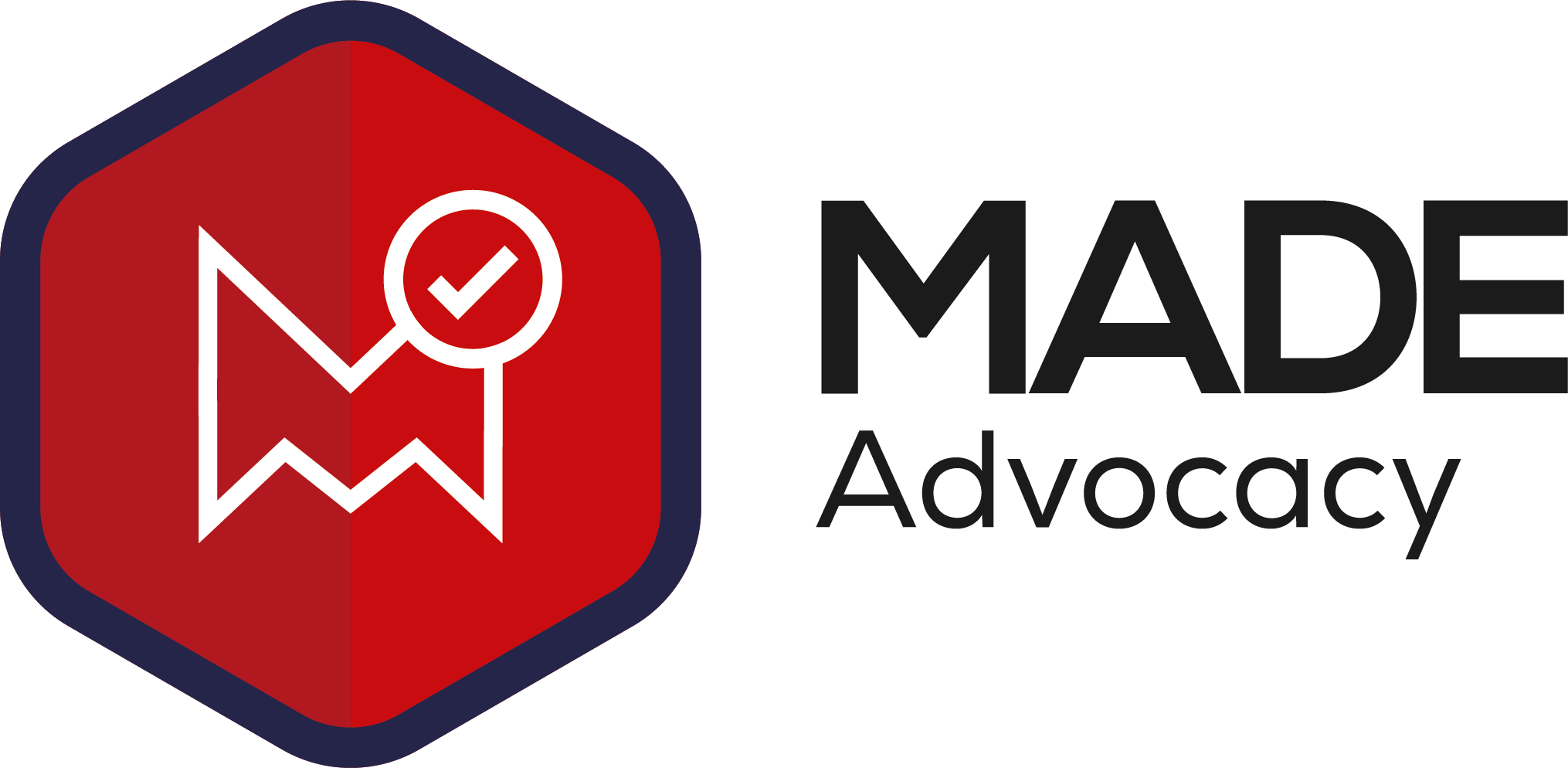 Awarded to members who have a "Member of Made" logo on their main company website, with a link going back to their microsite.
Services Mankiewicz UK LLP Provide
Your Advantages
Research & Development
A highly qualified team of developers is working on new paint systems leading to customer-specific paints.
Process Safety
Starting in the paint systems´ development phase, your application processes are simulated in our various laboratory facilities. This ensures a smooth and quick implementation into series production.
Quality
Extensive raw material reception control, modern production techniques and processes guarantee a consistent, reproducible quality in our products.
Technical Service
In our technical centres worldwide, all relevant processes for subsequent series production are available for simulation. Safe process chains are established and optimised by means of various different technologies.
Design
Our design team advises you with regard to surface design in consideration of all technical, visual and haptic requirements and develops colour concepts which are custom-tailored for your needs regarding products and markets.
Testing Technology
Trust is good, control is better! During the development phase of our products the resistance values are tested according to specified or specifically developed exposure profiles.
Logistics
Our logistics experts, use of state-of-the-art storage technology and an SAP control system ensure a quick and reliable order processing. For us, on-time delivery and a consistent quality of our processes are a matter of course.
VOC (Volatile Organic Compound)
Our service for you: A competent team to advise you. An extensive range of approved water-based and high-solid product systems is available to ensure compliance with maximum tolerances.
Learn More About Mankiewicz UK LLP
The Role of Sustainability for High-Performance Coatings